Summer's End Adventures: 5 Fun Activities to Enjoy with Your Pup
Summer is in full swing, and if you're a pet owner in Takoma Park, Maryland, you're probably looking for ways to make the most of this beautiful season with your four-legged companion. From outdoor adventures to relaxation, there's something for everyone, including your furry friend.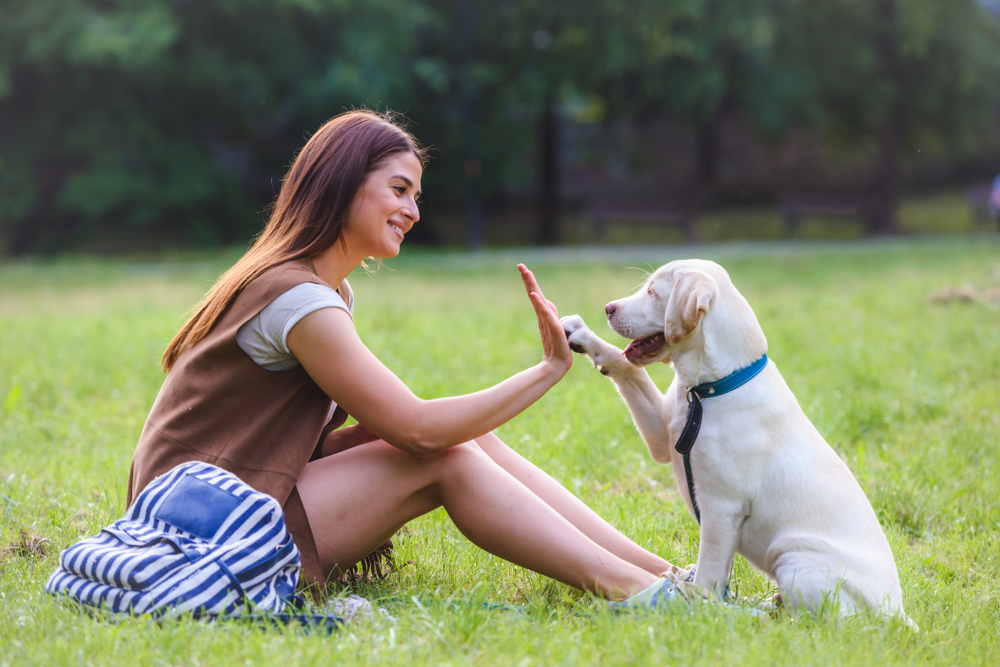 5 Activities To Do With Your Pup In Takoma Park, Maryland
Summer Pet Wellness: Enjoying Takoma Park Adventures with Peace of Mind
Before embarking on any of these adventures, make sure your pet's health is in tip-top shape by scheduling an appointment at Takoma Park Animal Clinic. Regular check-ups and preventive care ensure your pup is ready for all the fun activities this summer has to offer.
Don't let summer slip away without creating unforgettable memories with your beloved pet in Takoma Park, Maryland. Whether you prefer outdoor adventures, leisurely strolls, or relaxing picnics, there's something for everyone in this vibrant community!