What to Expect at Takoma Park Animal Clinic
Whether you are coming in for your first visit or are a loyal customer, we want you to know that it is our goal to give you a positive experience every time you visit our hospital.
When you walk into our practice, you will be greeted by our professional staff, which is composed of animal lovers. They will greet both you and your pets, making you feel quite welcome.
When you get taken into a room, one of our educated veterinary technicians will help you. They will discuss the reason for your visit and address any questions or concerns you may have. They will make sure all of your concerns are addressed during the examination.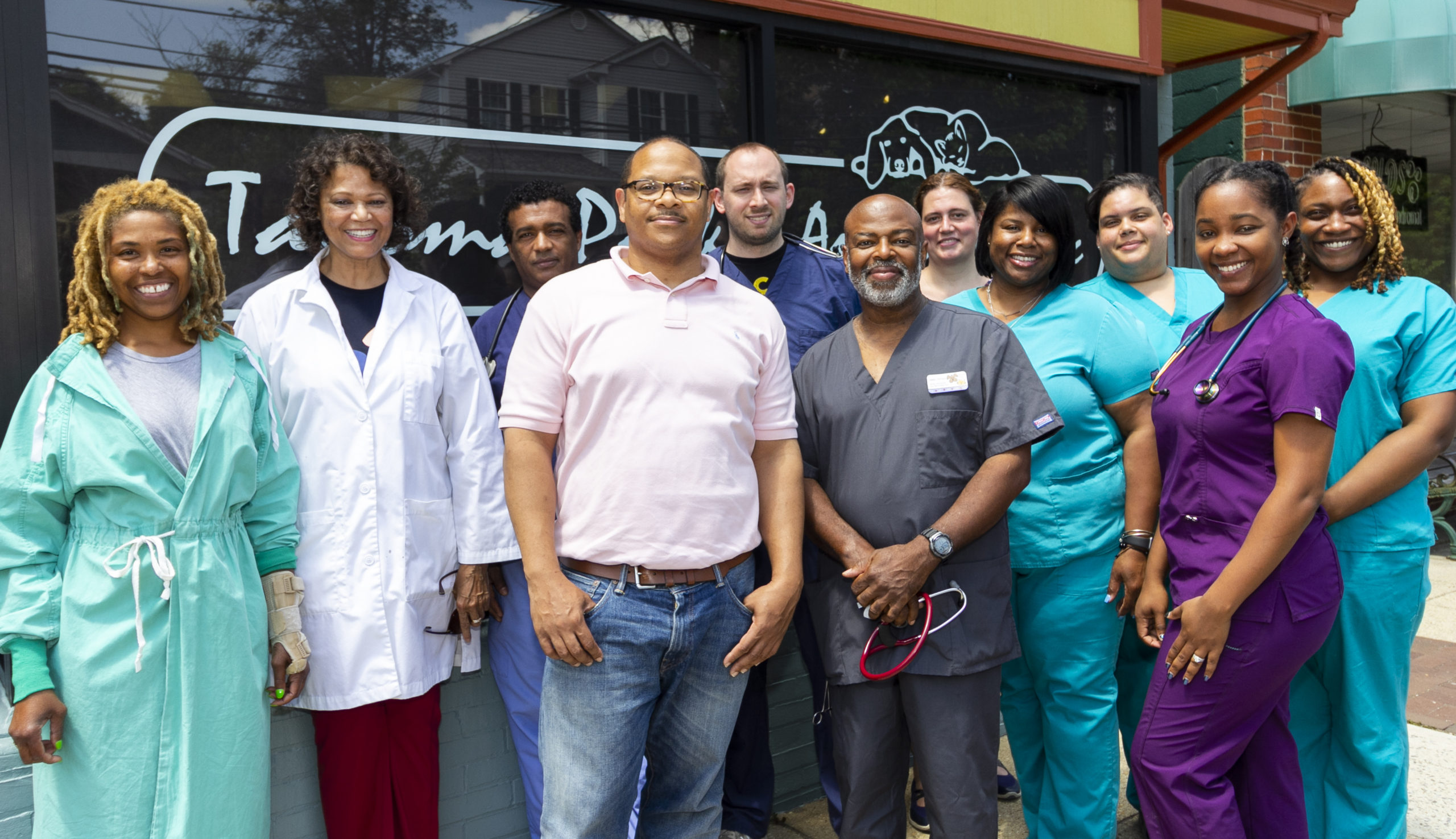 Request an Appointment Today!
Our dedicated staff is here if you have any questions about your pets' health or any of the services we offer. Feel free to contact us at
(301) 270-4700
if you need any assistance. We are looking forward to meeting you and your pet!