We hold our pets close to our hearts, so facing your trusted companion's final moments is undoubtedly one of the most difficult things you'll ever have to do as a pet owner. At Takoma Park Animal Clinic, we understand how hard it can be to say goodbye, and we do our best to provide you with guidance and your pet with exceptionally compassionate care up to the end with our in-home euthanasia services.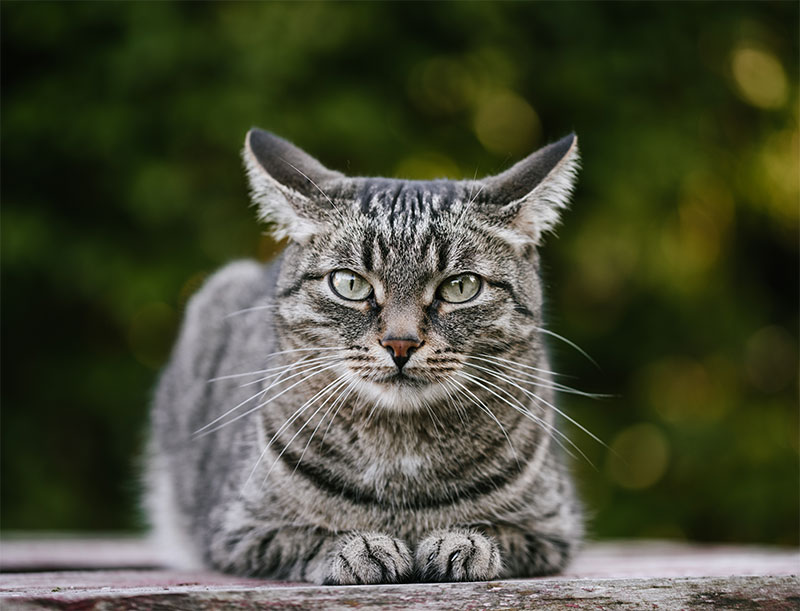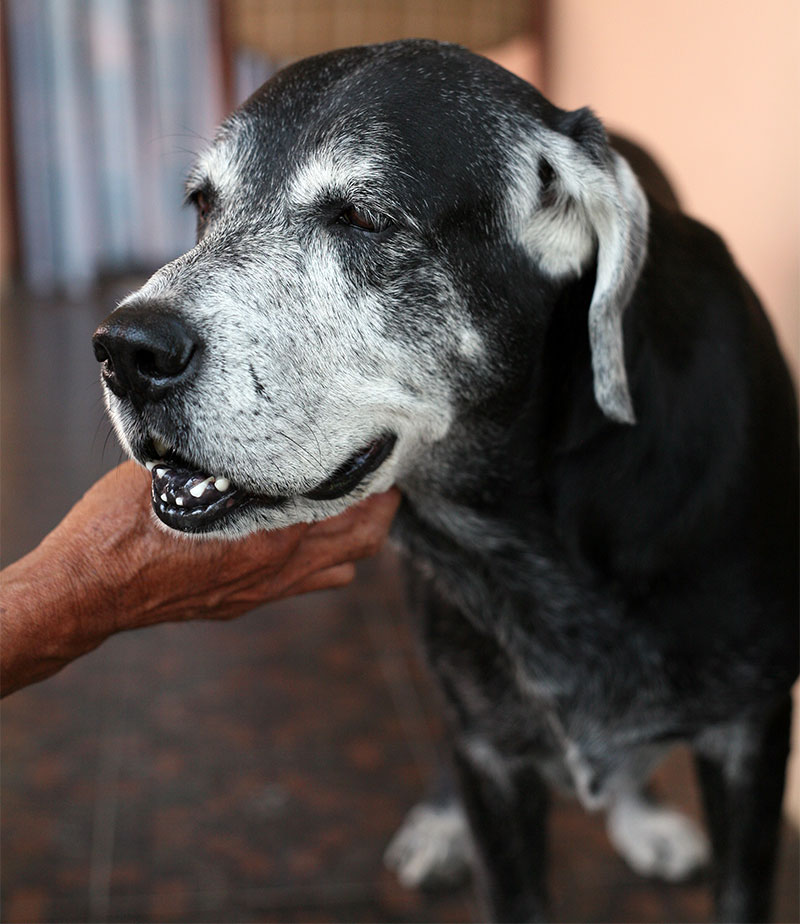 The word euthanasia comes from two Greek words that literally translate to "good death." Euthanasia allows a pet to pass away peacefully with dignity and without having to suffer unnecessarily.
Euthanasia is usually recommended for terminally ill or injured pets that are no longer finding relief with palliative care which is designed to reduce pain and maintain a terminally ill pet's quality of life.
Signs that the time might be right for euthanasia include:
Near the end of a pet's life, a pet's condition can shift rapidly. If your pet is diagnosed with a terminal illness or injury, our veterinarians will do their best to help you care for your pet while understanding what to expect. We welcome you to contact us any time with questions about your pet's condition.
In-Home Euthanasia Appointments in Takoma Park
When a pet is nearing his or her final moments, our veterinarian will come to your home so that your pet can remain as comfortable as possible in familiar surroundings. We'll first talk with you about what to expect and answer questions you might have about aftercare options for your pet.
Although it can be difficult, we always encourage family members to remain with their pets throughout the euthanasia process, as this provides love and comfort for your pet. When you're ready, we will administer a fatal overdose of anesthetic which allows your pet to pass away peacefully without any pain.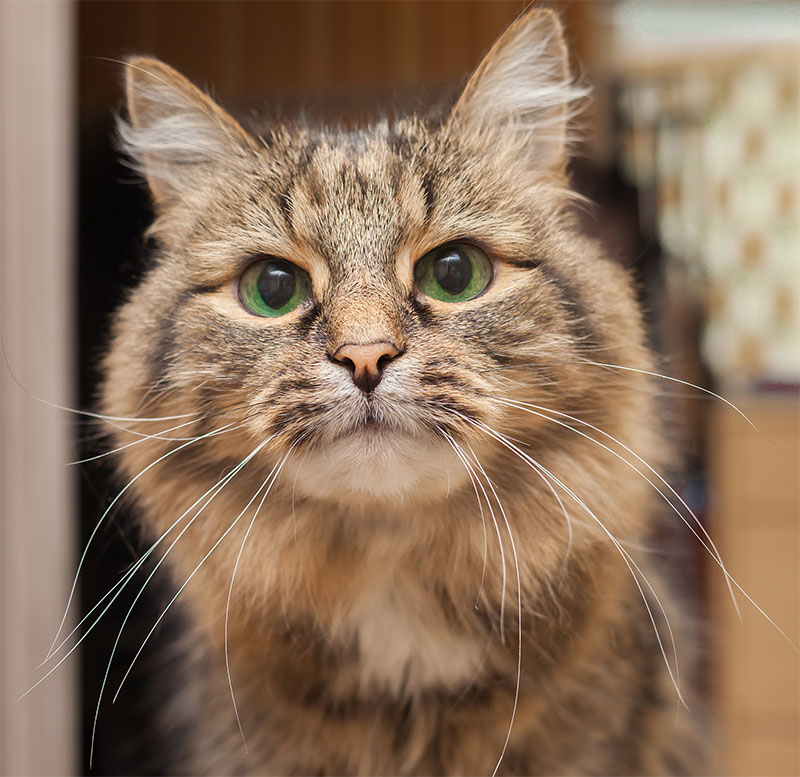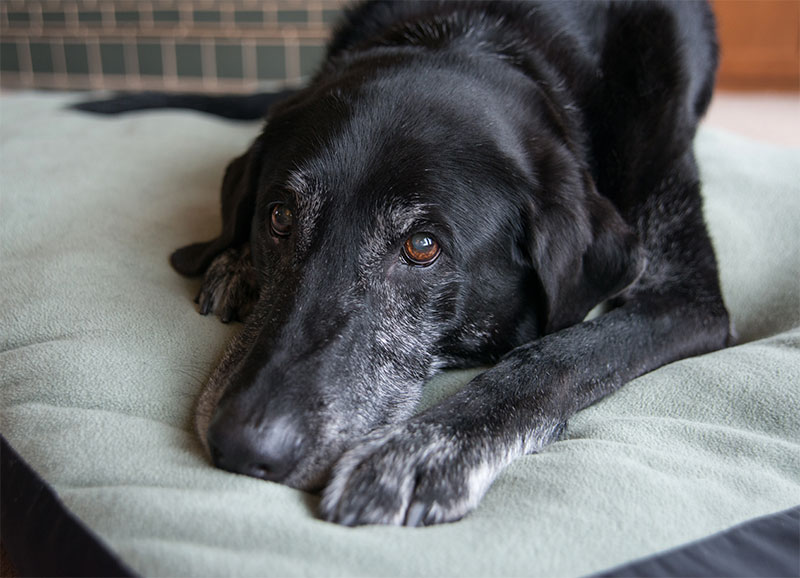 Compassionate Care and Guidance at the End
We understand that making decisions for your pet during their final months, days, or moments can be difficult and trying. Our veterinarians will be here for you throughout your pet's end-of-life process. We'll always be available to answer any questions you might have and help you make the most compassionate choices to honor the compassion your pet has shown you.