Our mission is to consistently provide excellent medical care to the animals who come into our clinic and personally offer professional, compassionate, and efficient service to their guardians.
Our vision is to continue to grow as a cohesive team while striving to improve our practice in all areas in order to become one of the most popular veterinary clinics in the metropolitan area.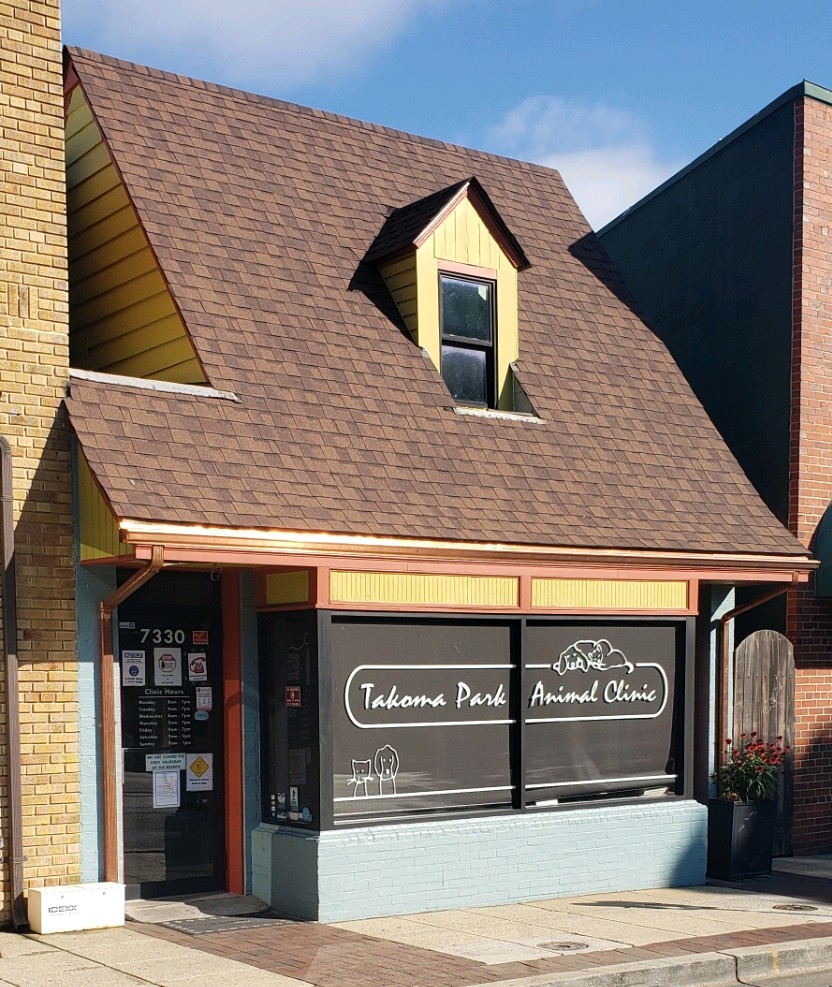 Takoma Park Animal Clinic
Here at Takoma Park Animal Clinic, we are dedicated to providing the highest quality of veterinary service. We are constantly learning and growing to keep our practice up to date with the latest advances in veterinary medicine. We want to keep your pets as healthy as possible and, when they are not feeling well, we want to be able to give them the care they deserve. The quicker and easier that we can diagnose the problem, the easier it will be to treat, allowing your pets to feel better faster.
At Takoma Park Animal Clinic, we treat your pets like valued family members and treat you with professionalism and respect you deserve.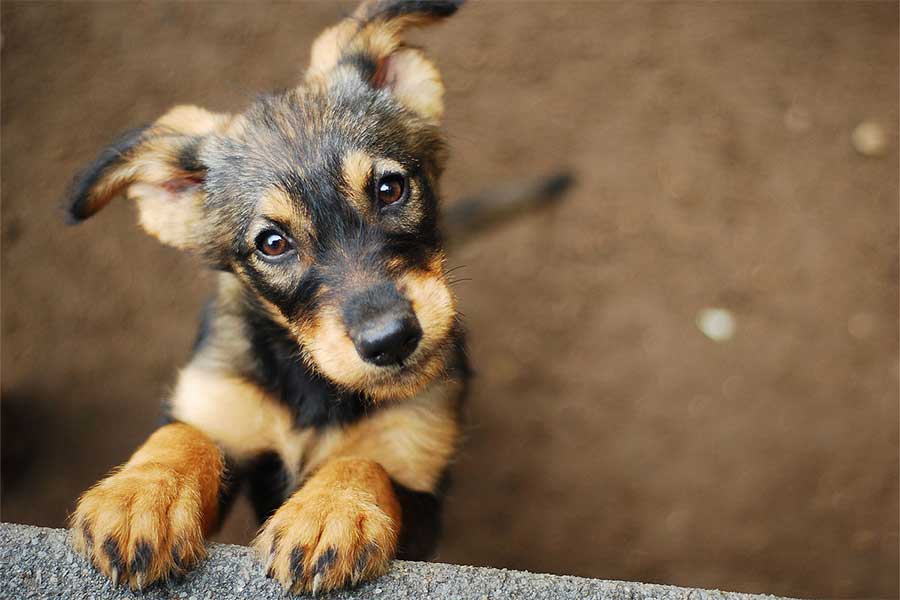 15% off First Visit for New Clients
Please complete this form to request an appointment for your pet.
*Submitting this form serves as a request, the actual appointment is not set until it has been confirmed by someone from our team.*
Collect Rewards With PetDesk!
Start collecting rewards by simply downloading our PetDesk app on your mobile device.
Simply download our PetDesk app on your mobile device and start earning points today. You automatically receive 200 Welcome Points just for signing up.
Click the link to sign up today!
Check Out Our Current Promotions!
Take a look at our current seasonal specials. Check back regularly to save on your pet's wellness!