International Travel Certificates
If you're planning to travel internationally with your pet, you cannot simply grab a leash and hop on the next available flight. Traveling internationally with a pet is considered exporting and importing an animal, and there are several requirements to ensure you're doing so legally.
You'll need to do the proper research, get a USDA-Certified International Travel Certificate, and plan well in advance of your departure date for your pet's international travel.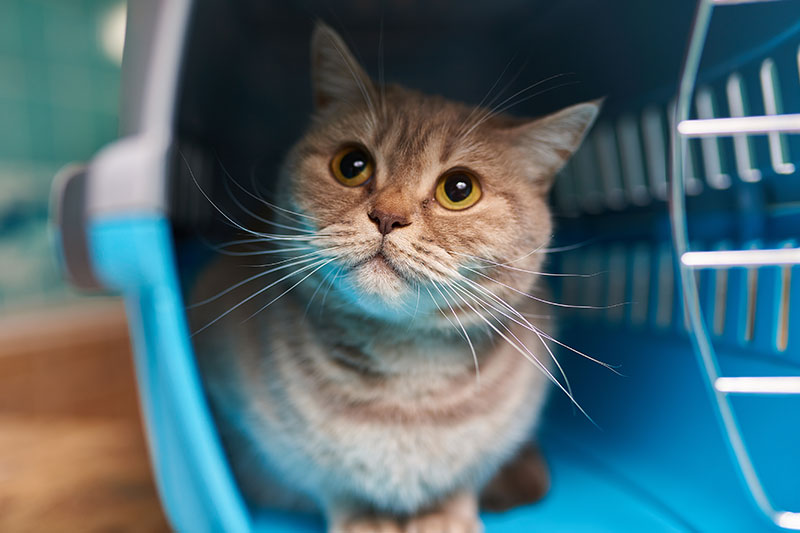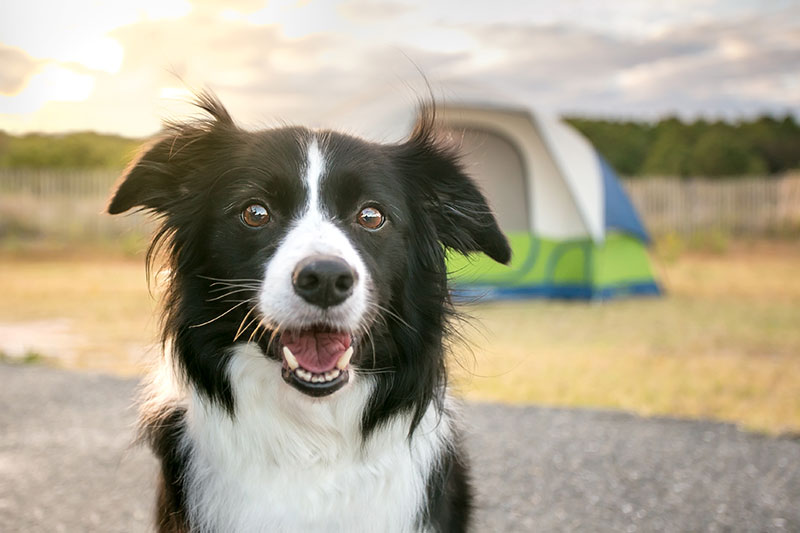 What Is an International Travel Certificate?
An international travel certificate is an official document, certified by the USDA, that verifies your pet is healthy enough to travel to a foreign country and meets all the health and safety requirements of that country.
Although they do require a bit of work and preparation, pet travel certificates protect your pet, pets in your destination country, pets in your country of origin, and wildlife everywhere. Pet travel certificates help prevent the spread of contagious diseases and parasites between countries by way of our traveling pets.
How to Get an International Travel Certificate for Your Pet
Once you've completed both of these steps, schedule an appointment with one of our veterinarians to ensure your pet meets all the import requirements of your destination country. We'll administer vaccinations, provide you with parasite preventatives, and can even microchip your pet.
Additionally, we'll perform a thorough health screening and physical examination complete with fecal examinations and blood tests to certify that your pet is healthy and not a vector for contagious disease and/or parasites.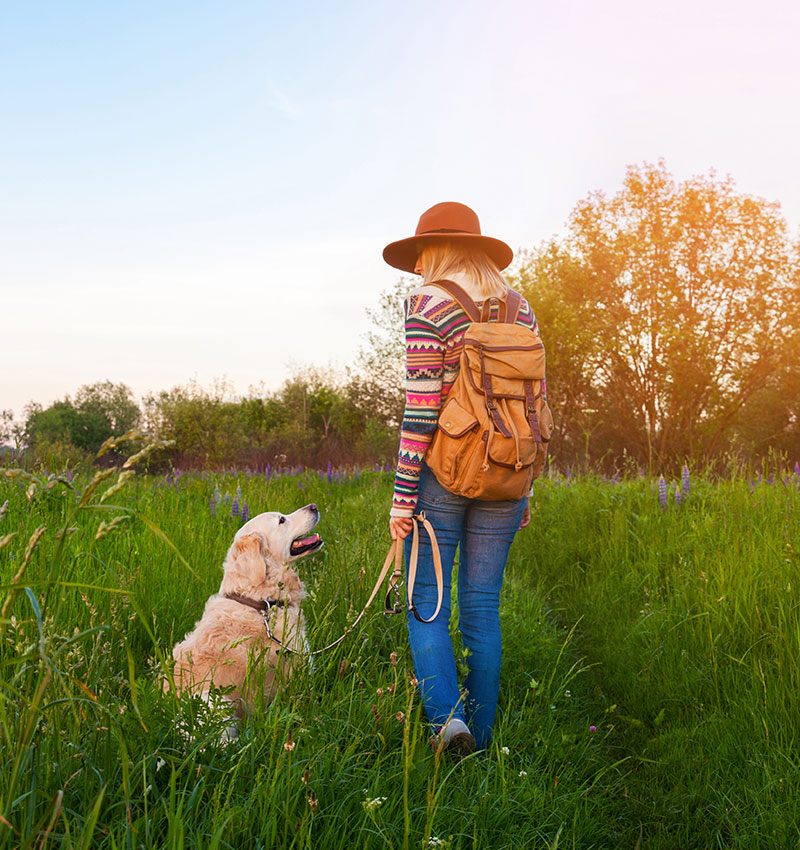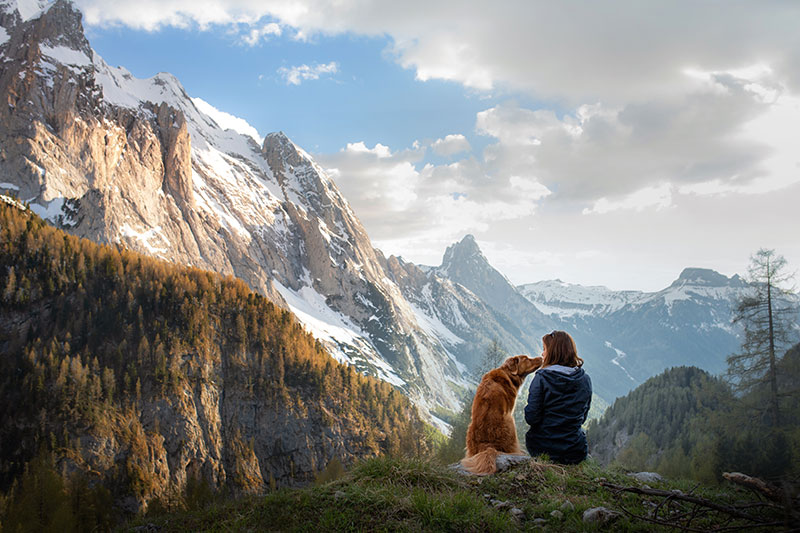 How Long Does It Take to Get a Pet Travel Certificate?
The time needed to obtain an international travel certificate for a pet depends on several factors including any health requirements needed for your pet and the destination country's rules.
Sometimes, it can take several months to obtain a certificate, so you must start the process as soon as you think you might be traveling internationally with your pet.
Schedule a Pre-Trip Veterinary Appointment in Takoma Park Today
When it comes to pet travel certificates, timing is everything. If you have an upcoming trip planned, start the process of obtaining an international travel certificate for your pet now. Getting the process in motion will ensure your pet receives health screenings and vaccinations at the proper time to allow you to travel with your pet to your desired location.
To learn more about traveling with your pet or to schedule an appointment, contact Takoma Park Animal Clinic today.