Facing the final months, weeks, or days of a pet's life can be some of the saddest most stressful times for pet owners. At Takoma Park Animal Clinic, our veterinarians understand how difficult it can be to face the final moments of our furry companions' lives, and we will be with you every step of the way, doing our best to keep your pet comfortable while helping you navigate care and decision-making throughout the end of life process.
Between the time when a terminal diagnosis is made and your pet's end of life, our veterinarians focus on keeping our patients comfortable and happy to maintain a good quality of life with veterinary hospice care until the pet's health begins to decline and euthanasia becomes advisable.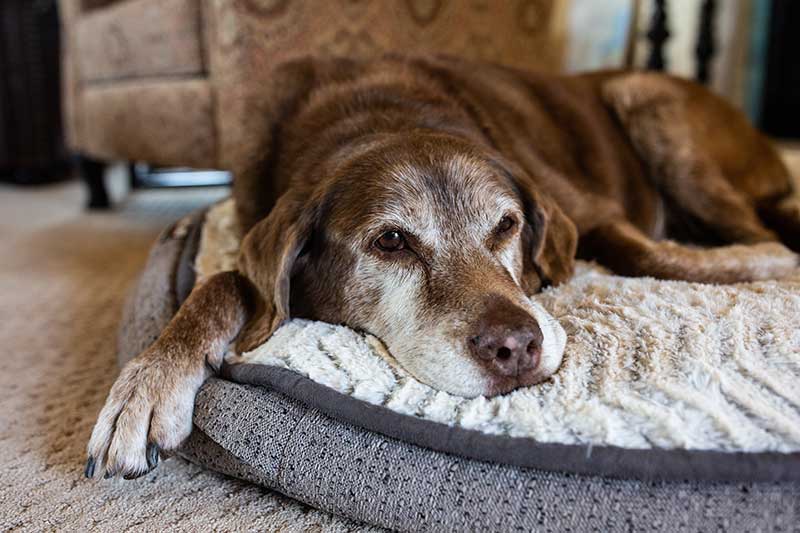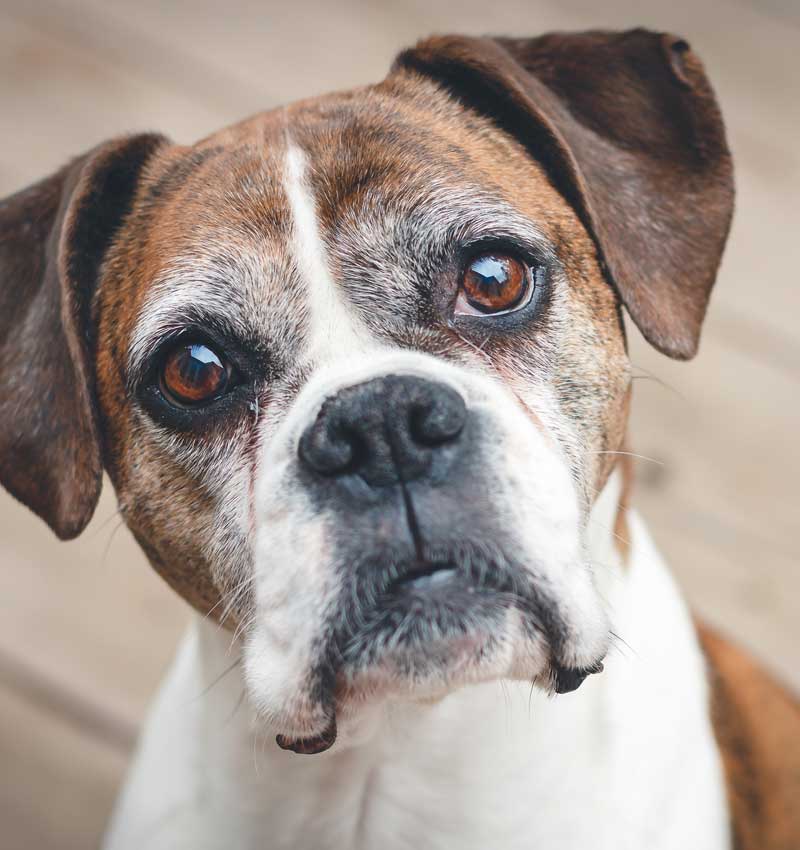 What Is End of Life Care or Veterinary Hospice Care?
Normally, veterinary care focuses on preventative and curative treatments. However, when a pet can no longer be cured due to the diagnosis of a terminal illness, injury, or old age, our focus shifts from curative treatments to palliative care.
Palliative care includes supportive treatments and therapies designed to mitigate pain and keep a failing pet comfortable and happy until their final moments arrive. Various palliative treatments are designed to mitigate pain, control nausea, regulate a pet's temperature, prevent dehydration, and more.
When a pet is put on veterinary hospice care, they might receive a combination of the following palliative care treatments:
Just because a pet cannot be cured doesn't mean they can't still enjoy life. Our veterinarian will provide you with a variety of palliative care options that can comfortably extend your pet's life until the time for a compassionate end of life arrives.
Veterinary Hospice Care House Calls
We understand how stressful it can be to transport a sick pet to and from the veterinary clinic for ongoing end of life care. The unnecessary stress isn't good for your pet or for you. To help accommodate your needs and keep your pet as comfortable as possible, our veterinarians at Takoma Park Animal Clinic can bring your pet's palliative care to the comfort and familiarity of your own home with our veterinary house call services.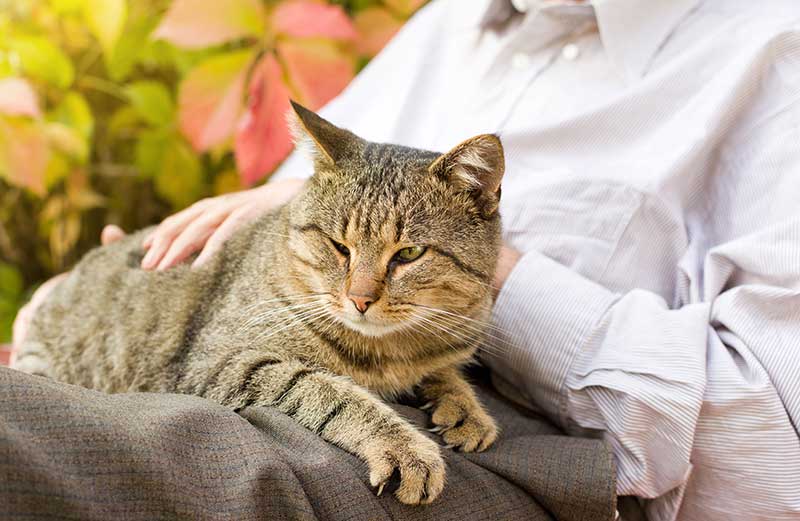 End of Life Care with Takoma Park Animal Clinic
If your pet has received a terminal diagnosis or is experiencing declining health, we strongly encourage you to schedule an appointment with one of our veterinarians. We will examine your pet and help you determine the best course of treatment.
To learn more about veterinary hospice care, house calls, or to schedule an appointment for your pet, we welcome you to contact our office anytime.