At Takoma Park Animal Clinic, we firmly believe that every pet should have access to the veterinary care they need to stay healthy and happy, and we do everything we can to help make regular veterinary care accessible to all of our patients. We understand that, sometimes, bringing your pet into the veterinary clinic can be a significant burden whether due to mobility issues or an anxious or seriously ill cat or dog. When bringing your pet into our veterinary clinic simply isn't possible or is too stressful for your pet, we are pleased to be able to provide our patients with housecall appointments on an as-needed basis.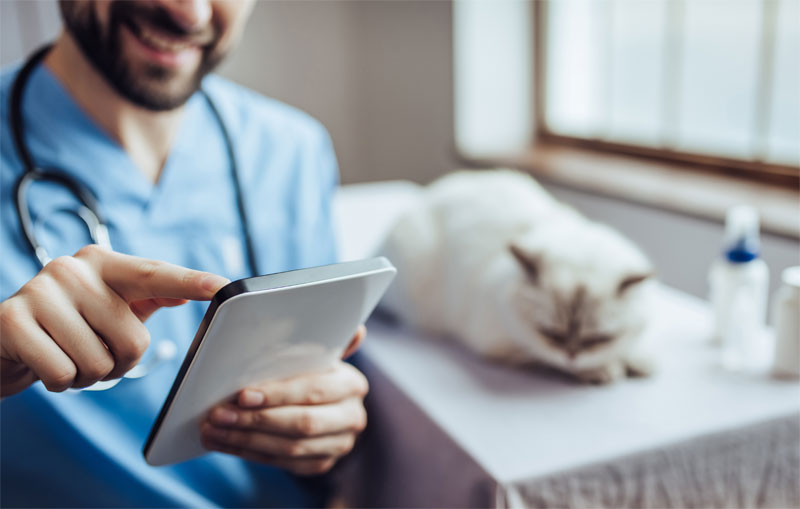 Housecall Veterinary Services
We are fully equipped to provide a variety of routine veterinary services to our patients in the comfort of their own homes. This includes a full range of wellness care, such as physical examinations, vaccinations, parasite prevention, nutritional counseling, and behavior counseling, in addition to sick pet care and pet pharmaceuticals.
Certain services that require specialized veterinary equipment, such as dental cleanings, emergency pet care, and surgeries, typically still require an in-office appointment.
In-Home Pet Hospice and Euthanasia
In addition to providing lifelong wellness care to pets at home, we can also come to you when your pet is nearing the end of his or her life. Rather than bring your pet to our veterinary clinic, our veterinarians can come to your house to help you maintain your pet's quality of life and to help your pet have a peaceful passing filled with compassion, dignity, and comfort when the time to say goodbye arrives.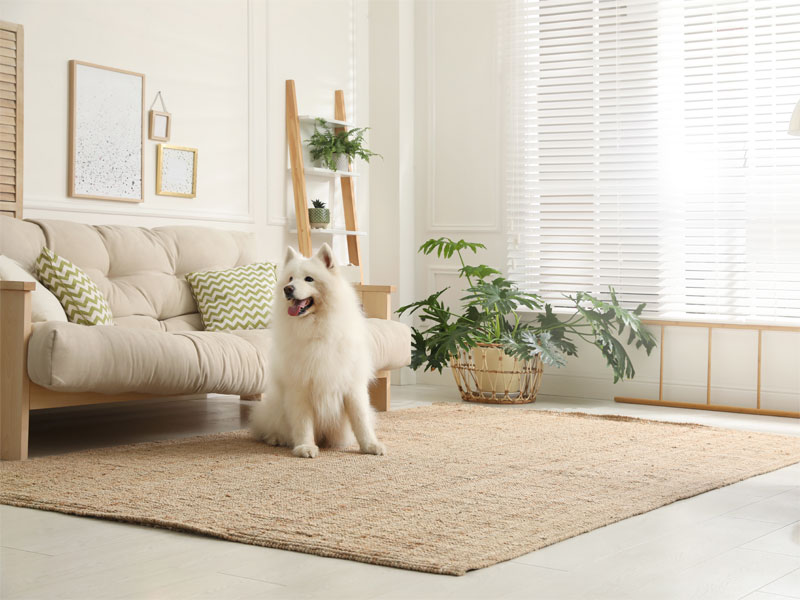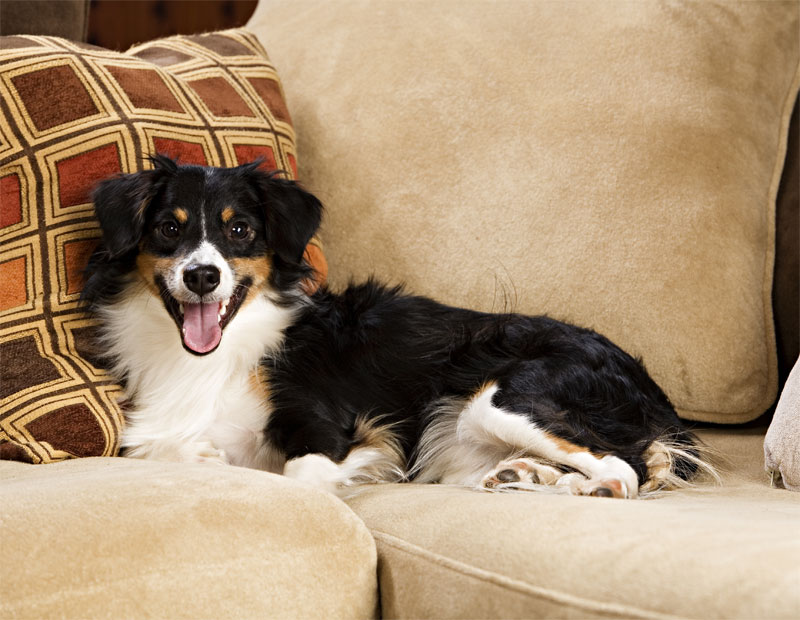 Find Out if a Housecall Veterinary Appointment Is Right for You
If transporting and bringing your pet into the veterinarian's office is difficult for you, we encourage you to contact our office to find out whether or not a housecall veterinary appointment might be the right choice for you and your pet. We are happy to help our patients and clients get the care and service they need, and we're fully equipped to visit patients at home within a reasonable radius of our office.
To learn more about the veterinary services available with housecall appointments or to schedule a housecall appointment for your pet with Takoma Park Animal Clinic, we welcome you to contact us today.