At Takoma Park Animal Clinic, our veterinarians strive to provide our patients with the best veterinary care available. We offer a comprehensive list of advanced veterinary services designed to keep your pet happy and healthy.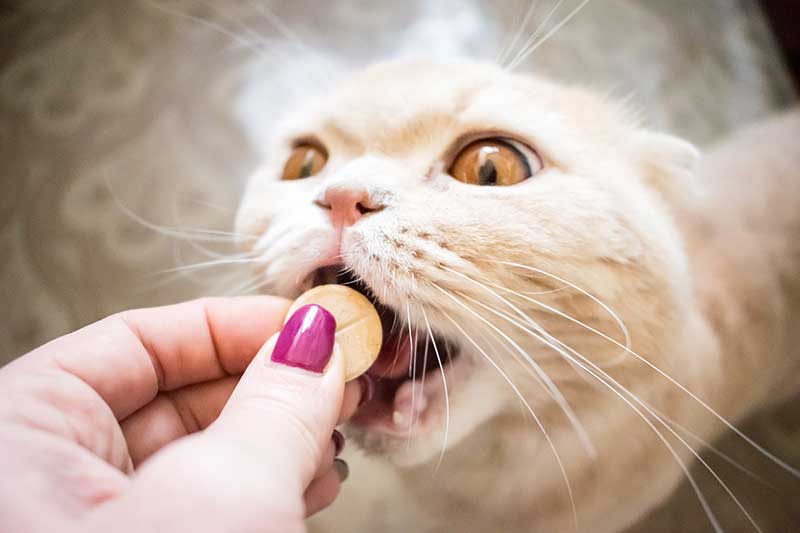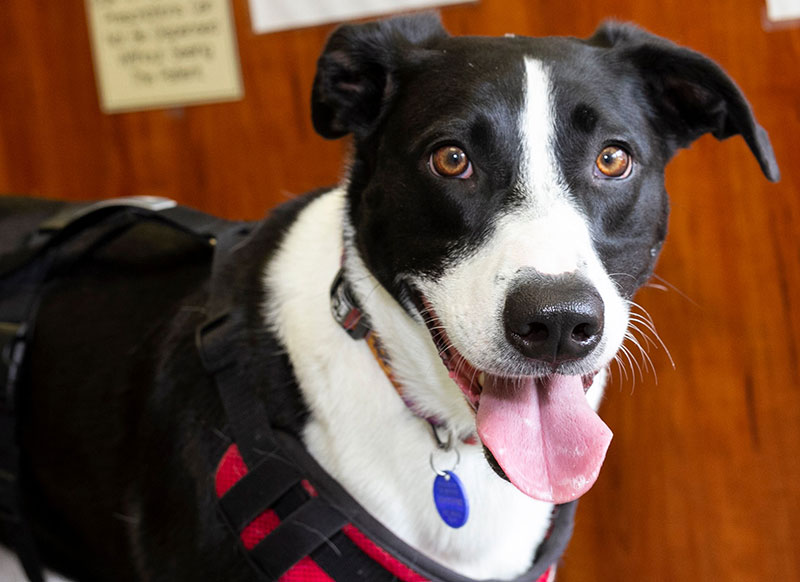 Advanced Veterinary Care in Takoma Park
Wellness & Preventive Care
We recommend that puppies, kittens, senior pets, and pets with chronic health conditions have bi-annual examinations and that healthy adult pets visit the veterinarian for at least one wellness examination per year.
In addition to keeping your pet's vaccinations and parasite prevention routine up-to-date, regular wellness examinations allow our veterinarians to establish a baseline of your pet's health by examining them when they're doing well. As a result, we're better able to detect changes in their weight, appearance, condition, or laboratory results that could indicate early signs of a health problem.
Early detection is often the key to successful treatment with many chronic and age-related illnesses. Our pets can't tell us when they feel ill or experience pain. In fact, cats and dogs instinctively try to mask their symptoms. Without regular health screening, diseases often aren't diagnosed until they've progressed significantly.
Depending on your pet's age, history, and condition, we might recommend regular health screening with our suite of in-house veterinary diagnostics. This might include blood work, urinalysis, fecal testing, and/or diagnostic imaging.
Our veterinarians are highly experienced and skilled in examining, diagnosing, and treating sick pets. Whether your pet has an acute illness or suffers from a chronic, systemic disease, our veterinarians will work with local veterinary specialists to determine the best course of treatment.
If your pet suffers from chronic pain, our veterinarians can provide relief with a variety of safe and effective pain management strategies.
Comprehensive Care for Your Pet in Takoma Park, MD
Whether you come to us for help with your sick pet, to keep your pet well, or for personalized dietary recommendations, our veterinarians in Takoma Park are committed to providing our patients with the best possible care.
To learn more about our services or to schedule an appointment, contact us today.