Although we love our pets, we sometimes have to be away from them. When you're away from home, it's essential that you leave your pets in a safe place in the care of people you can trust. At Takoma Park Animal Clinic, we're proud to provide our feline pet parents with a wonderful option for cat boarding located right inside our animal clinic.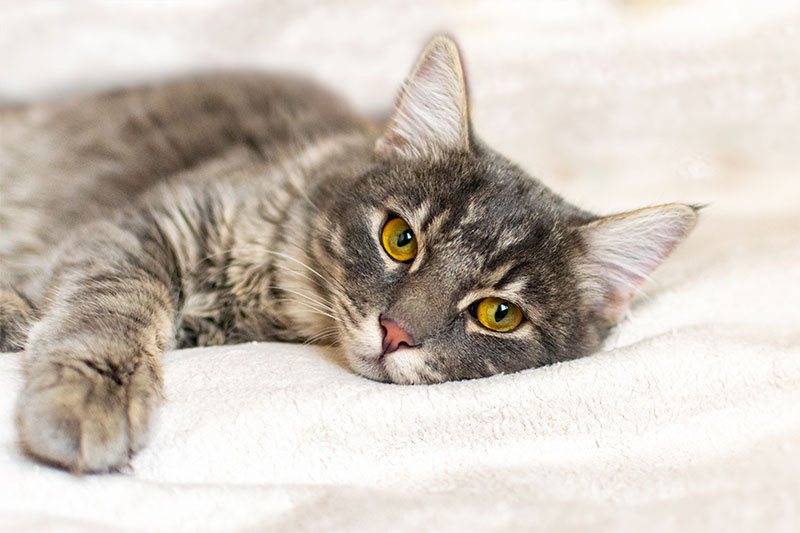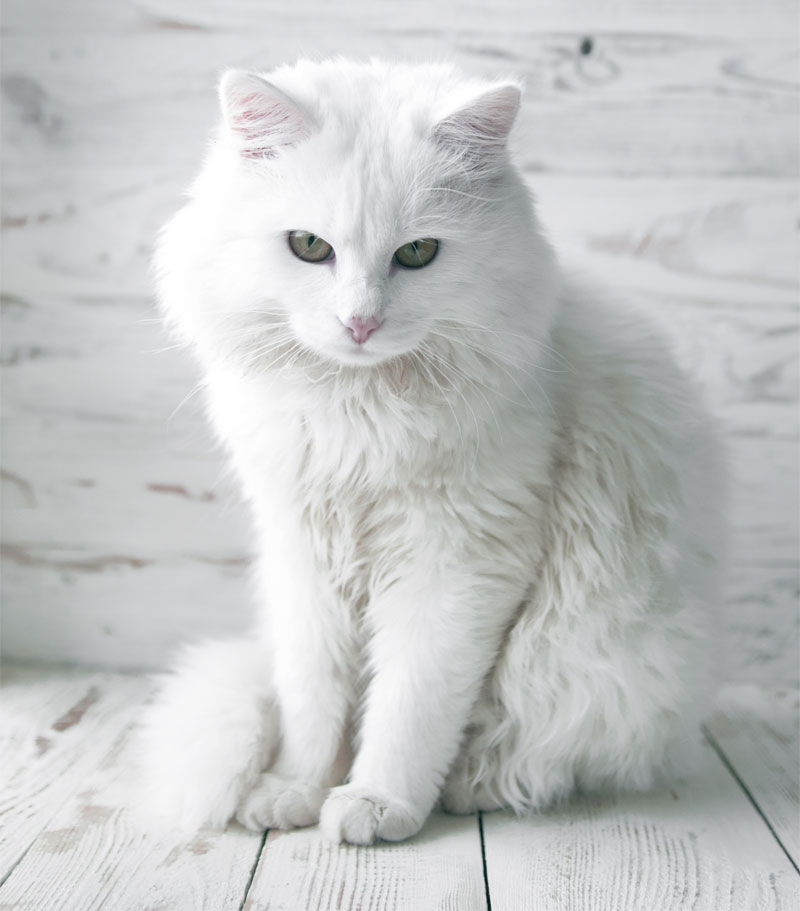 Personalized Care and Comfortable Accommodations
Each of our feline guests has their own comfortable, clean cat condo that comes complete with fresh bedding, places to perch, access to food and water, and a personal litter box that's cleaned throughout the day.
Additionally, we welcome and encourage pet parents to bring toys, blankets, or beds from home to keep your cat comfortable and feeling at-home with their favorite things.
We feed our guests on a regular schedule and provide a healthy diet. We can also accommodate any individual requests you might have regarding your pet's feeding schedule or a special diet while they're with us. We'll be happy to keep your pet on a schedule of mealtimes that will be comfortable and familiar.
Pets staying with us receive all their medications exactly as prescribed.
Each of our guests also enjoys individual playtime in a sanitary environment with cat trees, toys, and a professional cat caregiver.
Our cat boarding facility is always kept in a clean condition, and we keep each of our guests safe by only allowing cats from the same households to interact and play together.
Cat Boarding Policies and Requirements
All of our feline guests are required to have proof of the following up-to-date vaccinations:
Additionally, guests are required to have a clean fecal test within one year of their stay. If your cat is in need of vaccinations or a fecal exam, our veterinarians can administer these treatments prior to your cat's stay with us.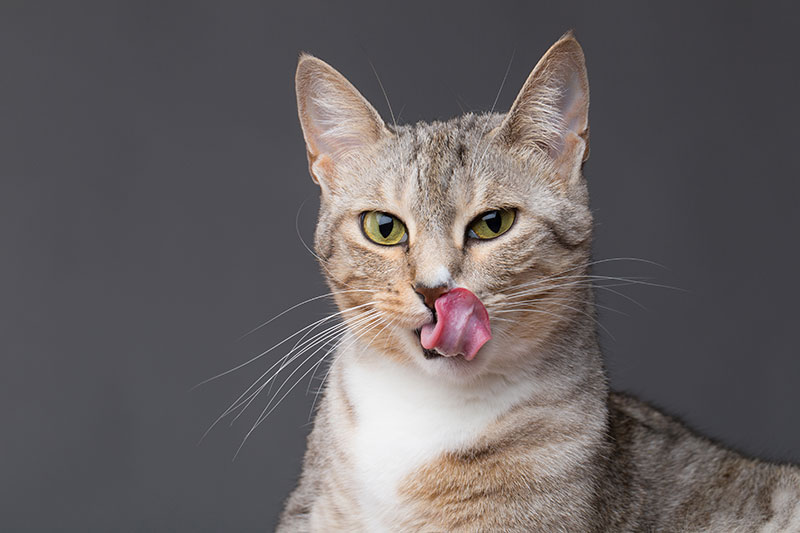 Schedule Your Pet's Stay at Our Takoma Park Animal Clinic
With Takoma Park Animal Clinic, our feline guests receive high-quality care and loving attention throughout their stay with us. If you're in need of a safe, comfortable place for your pet while you're away, we welcome you to contact Takoma Park Animal Clinic to learn more about our cat boarding services or to schedule your pet's stay.