Having a seriously sick or injured pet is a highly stressful situation, and our veterinarians at Takoma Park Animal Clinic will be here for you with emergency services, advanced veterinary diagnostics, experience, and compassionate care.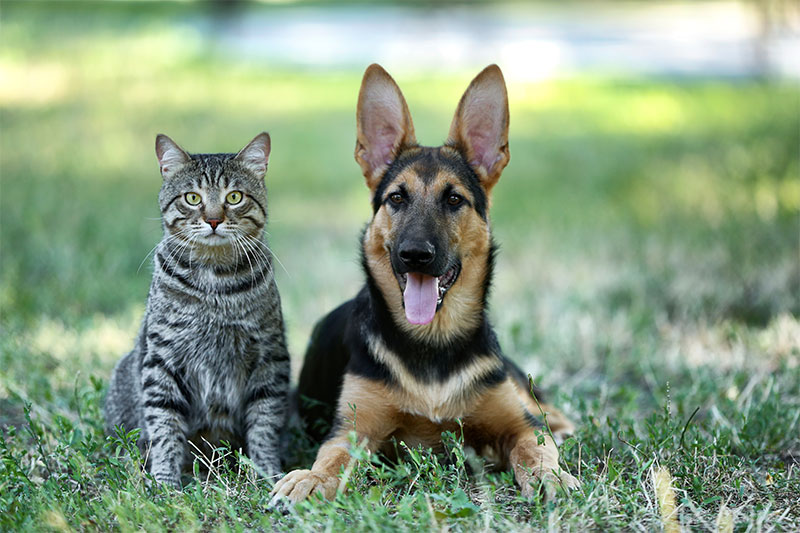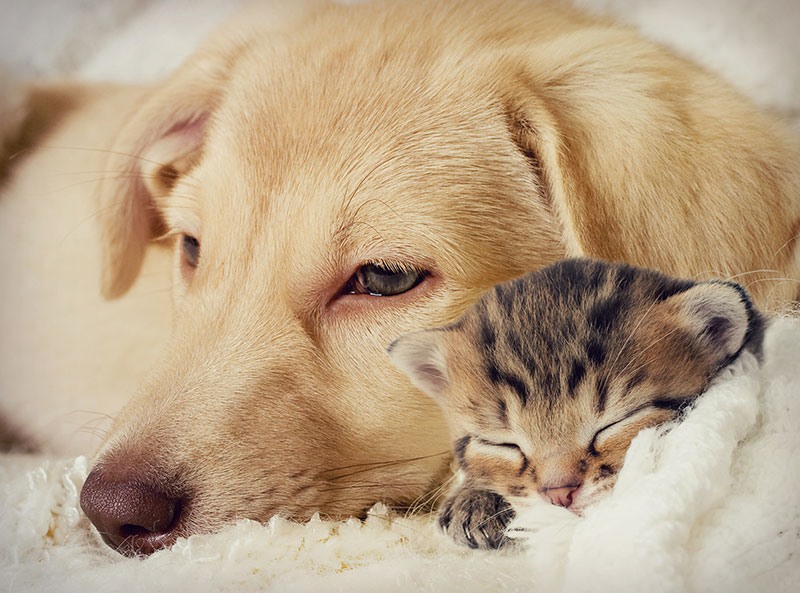 What to Do If Your Pet's Having an Emergency
If your pet is experiencing an emergency medical situation, contact our clinic immediately at (301) 270-4700. We'll ask you to describe your pet's symptoms and condition, provide you with instructions over the phone for transporting your pet to our clinic, and we'll be ready to receive you and your pet as soon as you arrive.
Upon receiving an emergency patient, our veterinarians will first take steps to stabilize your pet's condition and relieve pain. We'll then thoroughly examine your pet and perform any necessary diagnostic tests to determine the underlying cause of illness or the extent of an injury. Once we understand the nature of your pet's condition, we'll discuss treatment options with you and work with you to determine the best course of action for your pet.
Our Emergency Veterinary Services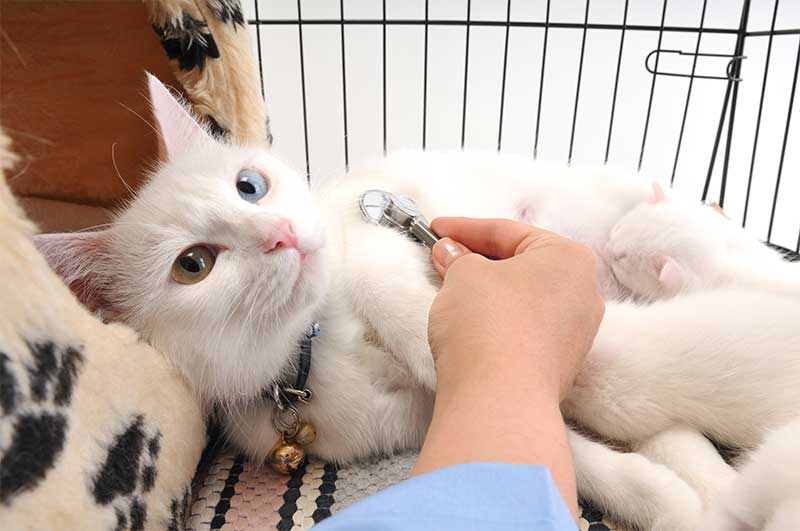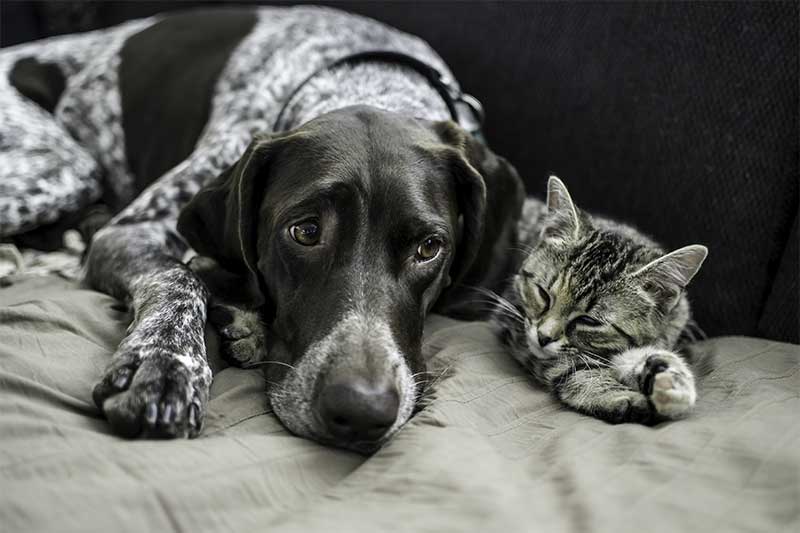 Signs Your Pet Needs Emergency Care
When you're not an experienced veterinarian, it can sometimes be difficult to tell when a pet requires immediate, emergency care and when veterinary attention can wait for a regular sick pet appointment.
The following signs, symptoms, and situations indicate that your pet requires immediate veterinary attention:
When you're not sure if your pet needs emergency veterinary care, we strongly encourage you to contact our clinic. Our veterinarian can talk with you about your pet's condition over the phone to help you determine whether or not your pet's care can wait.
Emergency Veterinary Care in Takoma Park
If your pet has an emergency, Takoma Park Animal Clinic will be here for you every step of the way. Our veterinarians are fully equipped, trained, experienced to handle emergency situations. To learn more or to establish your pet's veterinary care with our clinic, please contact us today.